Published On July 3, 2017 » 637 Views»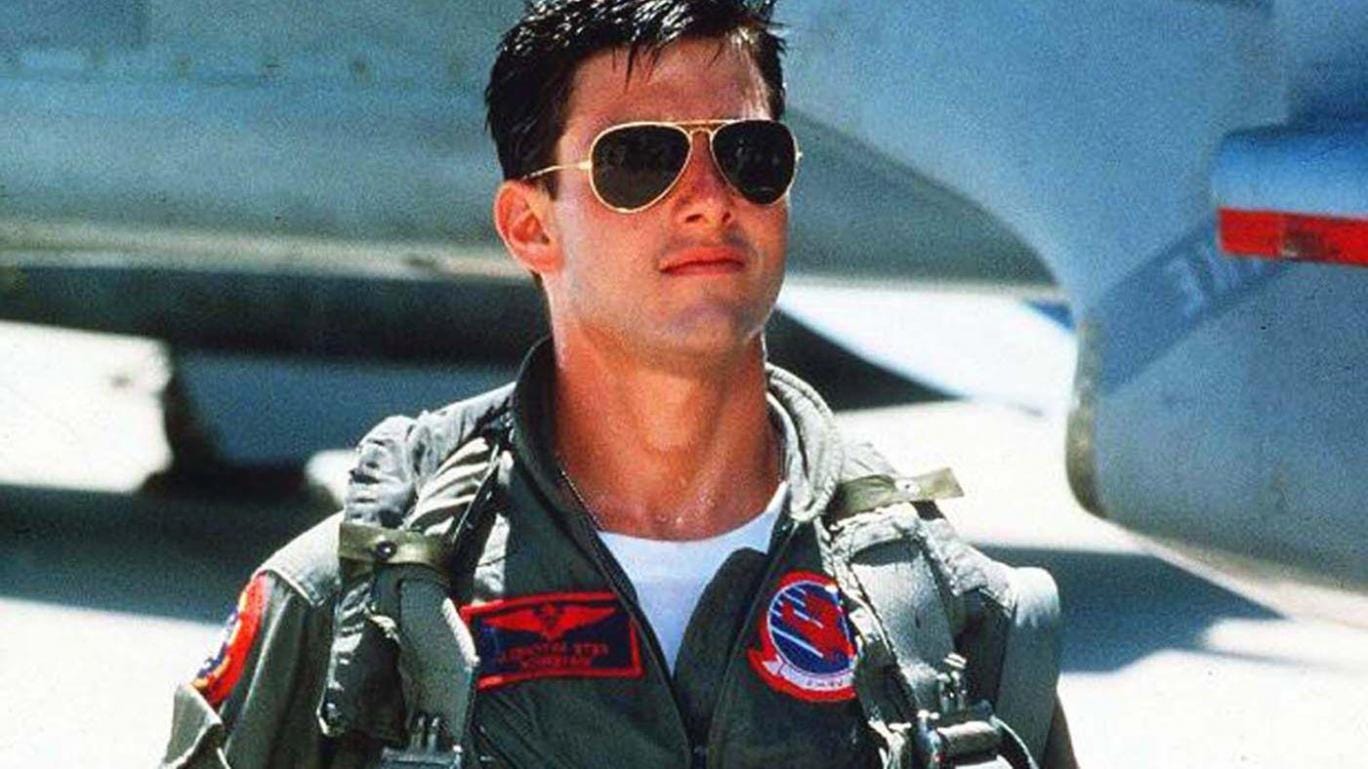 We told you earlier this year that a sequel to Top Gun was definitely going to happen, and now we have an official release date for you. Top Gun 2 will hit theaters July 12, 2019.
The original film was released in 1986, so this sequel will hit theaters 33 years later. That's pretty insane. I mean, we see reboots and remakes that happen decades after the original film, but a direct sequel? That's pretty rare.
According to multiple reports, Joseph Kosinski will direct the sequel. He worked with Tom Cruise on the 2013 film, Oblivion. Cruise will be returning to the role of Maverick in this sequel, and sadly Goose will still be dead. We were hoping they might pretend like his death never happened, but sadly that's not the case.
An official title for the film has not been released, so we'll continue to call it Top Gun 2 until they figure that sh*t out. No word on who else might be returning from the original film, but we expect some surprises.
We'll keep you posted as more information is released. For now, let's watch this scene on repeat…
[mashshare]
---
---
Comments
comments