Published On May 29, 2019 » 216 Views»
It's hard to believe, but 'Toy Story 4' will be released inside a theater near you in less than a month. Everyone thought the lovable franchise was complete with the release of Toy Story 3 in 2010, but apparently Pixar/Disney believes there is one more film left in the tank.
Tickets are now on sale for the movie, and it might be smart to get them soon if you want to see this film on its opening night. Even though there are those out there who are afraid Disney will ruin the franchise with this fourth film, most people are super excited.
In addition to letting everyone know tickets are now on sale, Disney also released the IMAX poster you see below…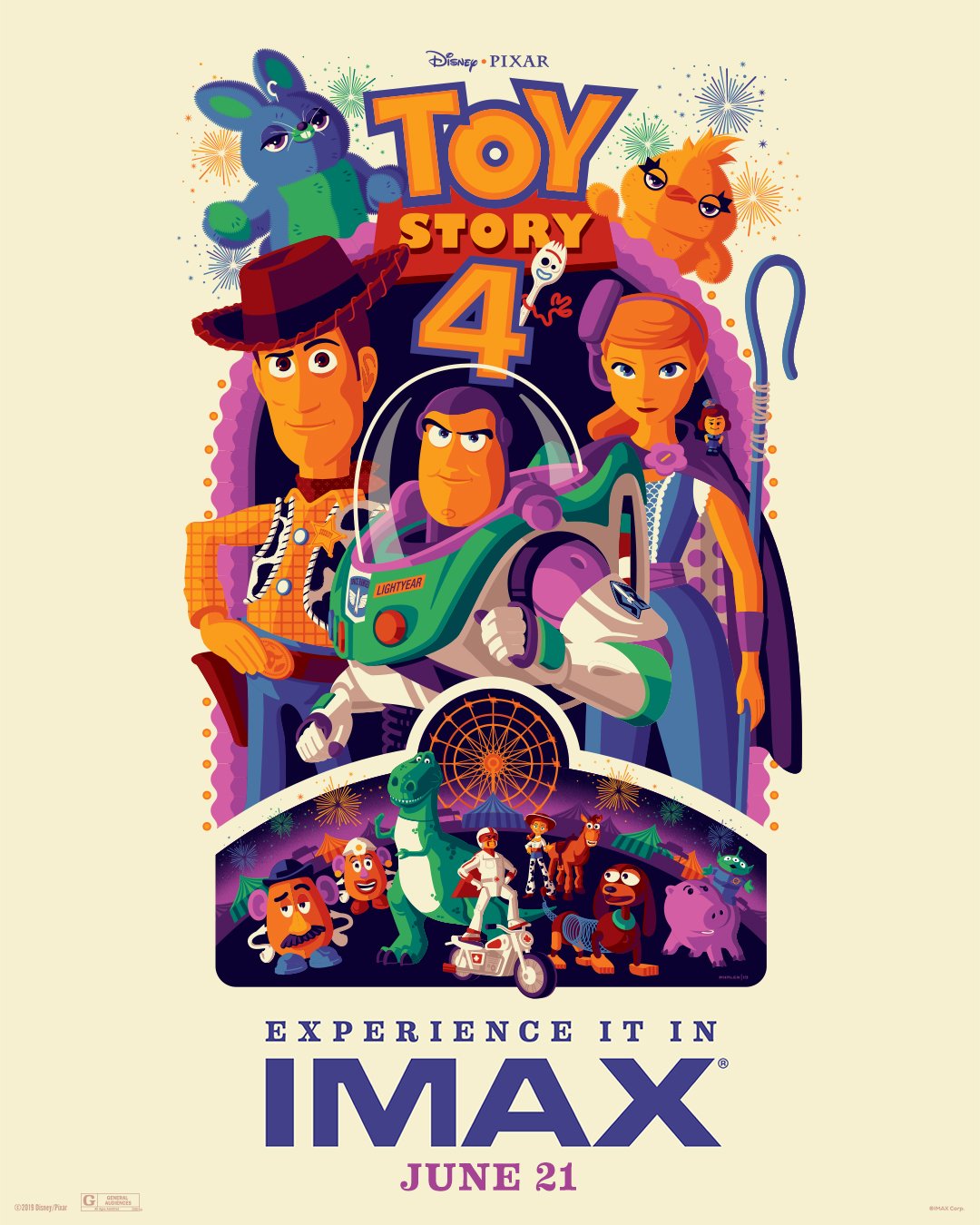 If you're wondering, early tracking suggests this movie could make up to $130 million during its opening weekend. That number might be low though, considering Aladdin just made $112 million. If Aladdin, which had mixed reviews and lots of controversy, can pull in over $110 million, you have to imagine Toy Story 4 could hit $140 or $150 million.
[mashshare]
---
---
Comments
comments