Published On July 22, 2015 » 1169 Views»
Spectre is still four months away from hitting the big screen, which is terrible news for the fans who have already watched the fantastic trailer below. This new trailer hit all the right spots for fans of the franchise. Even hardcore, old-school Bond fans will appreciate it.
The film was directed by Sam Mendes and features Daniel Craig as James Bond for the fourth time. And of course, there is a great cast supporting Craig. You have Christoph Waltz, Monica Bellucci, Ralph Fiennes, Naomie Harris, Lea Seydoux and many more.
In addition to the new trailer, the studio also released 12 brand new stills. You can check out the full gallery by visiting the official site.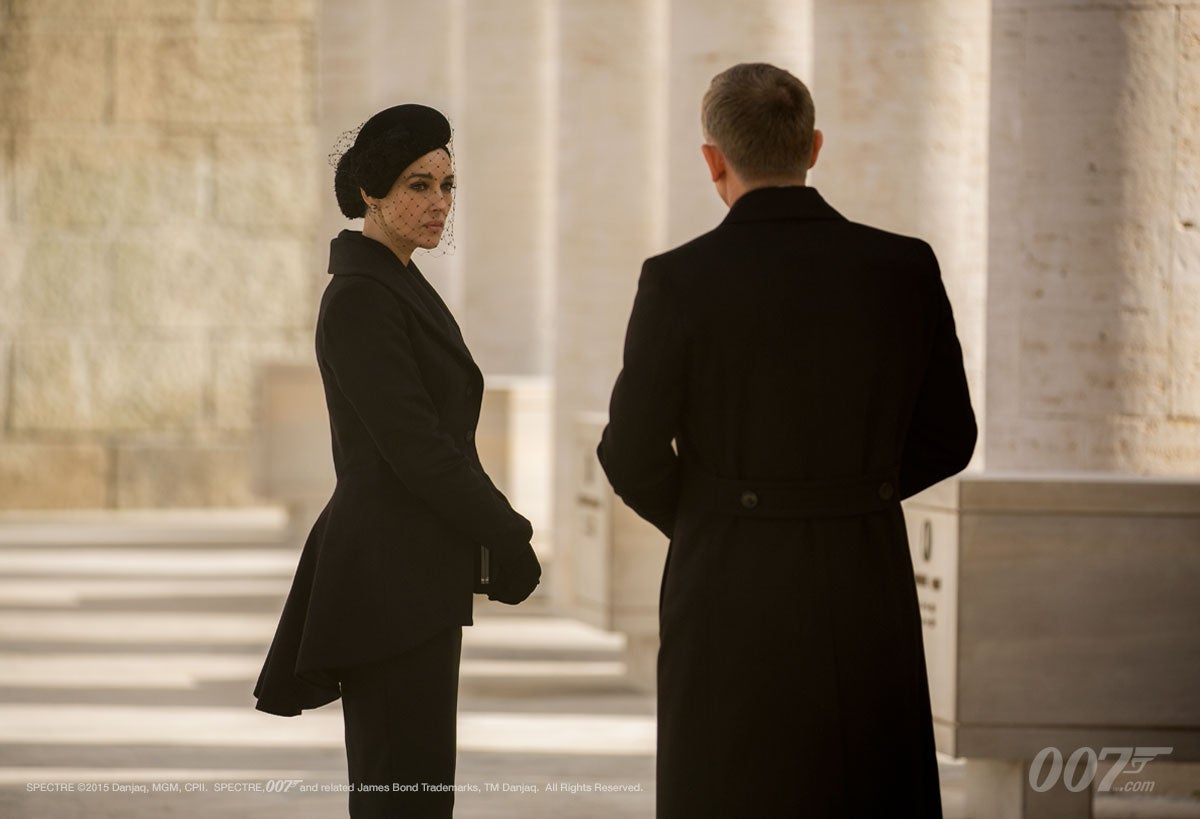 And finally, check out the trailer you have all been waiting for. Hopefully you are sitting down for this one. It's pretty intense. Spectre hits theaters November 6, 2015.