Published On April 30, 2019 » 193 Views»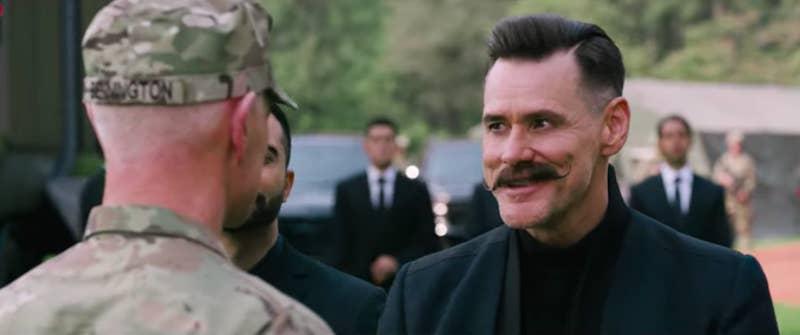 We're not sure what we expected from this live-action adaptation of the legendary 'Sonic the Hedgehog' video game, but it wasn't whatever the hell this is.
Why is 'Gangsta's Paradise' playing? And why do I kinda think it fits? WHY DO I LIKE ANYTHING ABOUT THIS TRAILER?
I mean, look at Sonic's teeth…why the hell does he have perfect human teeth? I'm confused.
THE TEETH pic.twitter.com/fy20ucxy0p

— AaAaAsSsSkKkKKOoOoNnN (@askonDB) April 30, 2019
I don't know what's going on, but Jim Carrey is playing a villain and James Marsden is playing Sheriff Tom Wachowski.
It's all so weird and so lovely at the same time. Check out the trailer below. Sonic the Hedgehog will hit theaters this November.
[mashshare]
---
---
Comments
comments