Published On July 29, 2015 » 1178 Views»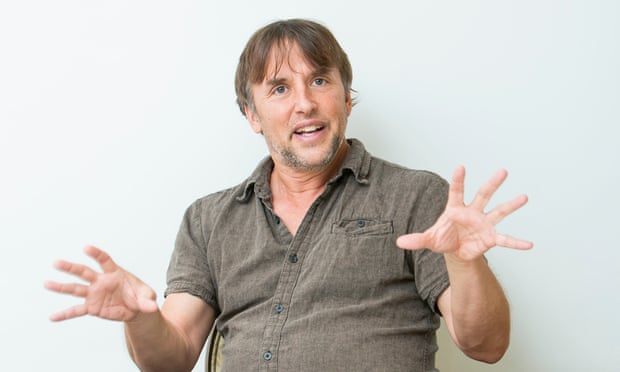 As some of you may know, Boyhood was one of my favorite movies last year. The coming-of-age masterpiece was directed by the great Richard Linklater. The man behind films such as, School of Rock, Dazed and Confused and Before Sunrise.
He's one of the best directors in the game, and according to recent reports, the hottest actress in Hollywood wants to work with him. Deadline reports that Linklater is now the frontrunner for the job of directing Jennifer Lawrence's upcoming film, The Rosie Project. The script is based on a novel of the same name by Graeme Simison.
The book centers on a genetics professor with limited social skills, "who thinks he has conjured a scientific survey to find a perfect mate. That goes awry when he meets Rosie (Lawrence), a mismatched woman who becomes irresistible to him."
Phil Lord and Chris Miller were the first directors attached to this project; however, they dropped out to focus on the young Han Solo Star Wars film. Scheduling shouldn't be an issue with Linklater. We know he just finished work on Everybody Wants Some, which has been described as the spiritual sequel to Dazed and Confused. The comedy will focus on a group of college kids trying to make the baseball team. It's scheduled to be released April 16, 2016.
As always, we will keep you posted. Hopefully they can reach a deal. It would be nice to see a Lawrence/Linklater film.