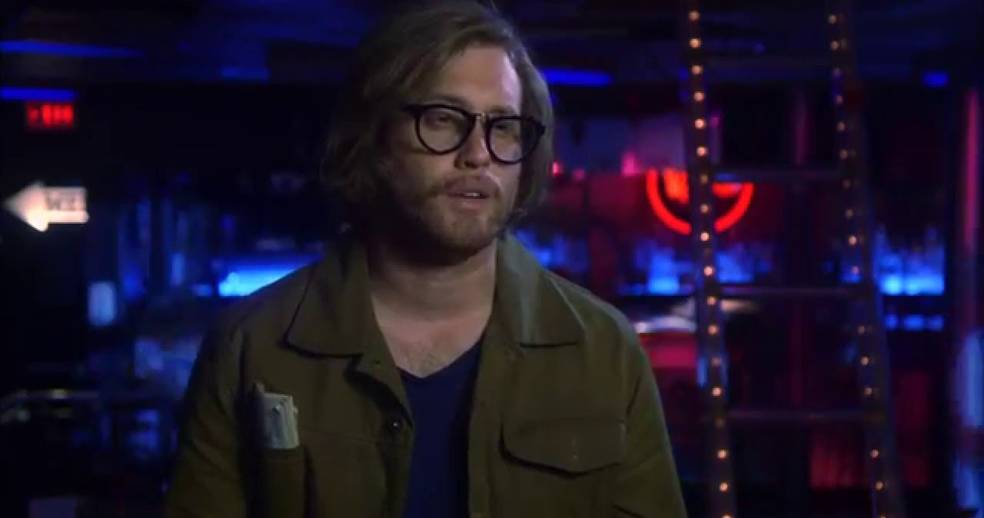 T.J. Miller's career is hanging by a thread. He has been dealing with accusations of sexual assault, and he was also arrested for calling in a fake bomb threat. It's safe to say, the dude is going through some sh*t right now.
But still, you'll be able to find him later this month in Deadpool 2. He returned to the Weasel character for the sequel, and it looks like it might have been his last time playing the character.
Deadpool star Ryan Reynolds had a profile piece with the New York Times recently, and he confirmed that Miller would not be in Fox's upcoming spin-off, X-Force.
"During an interview with the New York Times, Reynolds was asked of the various allegations being leveled against Miller but declined to comment. However, the Deadpool actor did confirm that Miller was not involved in X-Force – Reynolds' next planned appearance as 'the merc with a mouth' following the upcoming release of Deadpool 2."
It's a sad end for Miller's character. He provided a lot of laughs in the first film, and I'm sure he provides several laughs in this upcoming sequel. His character will be missed.
But the dude needs to get himself together. He should probably step away from Hollywood for a bit.