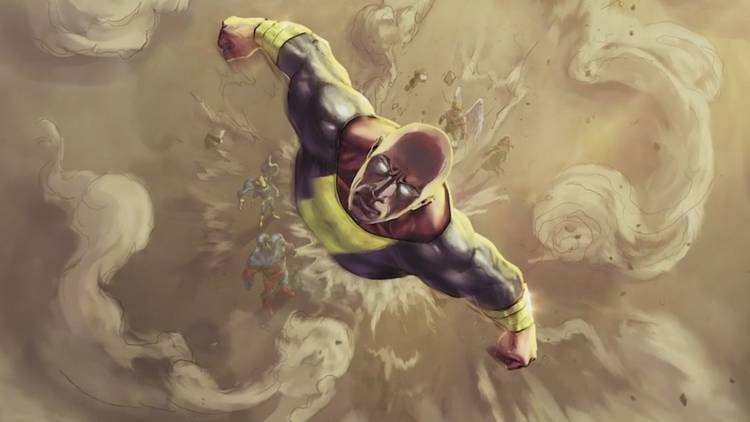 If you've been waiting to watch Dwayne Johnson in the DC film 'Black Adam' — you're probably more than a little frustrated.
Johnson first signed on to play Black Adam way back in 2014. That's right, seven years ago. It was announced just after the release of 'Man of Steel' when Warner Bros. had hopes of riding Zack Snyder's DC Universe.
That obviously didn't work out and the project kinda just floated around in the open sea for years.
But now? They're ready to go. Johnson surprised fans by posting a video to his Instagram account, revealing he would begin filming 'Black Adam' in just three weeks.
He even shared the opening page of the script!
There is no official release date for this film, but filming will likely take a couple months, and then you have editing. I'm sure it'll likely be pushed back to 2022. It was originally supposed to hit theaters this December, but that seems unlikely.
Black Adam will not only introduce the origin story of the titular character – who has been both hero and villain in DC comics – but will also bring forth the Justice Society of America, a group of heroes working together that includes Atom Smasher (Noah Centineo), Hawkman (Aldis Hodge), Cyclone (Quintessa Swindell), and Doctor Fate.