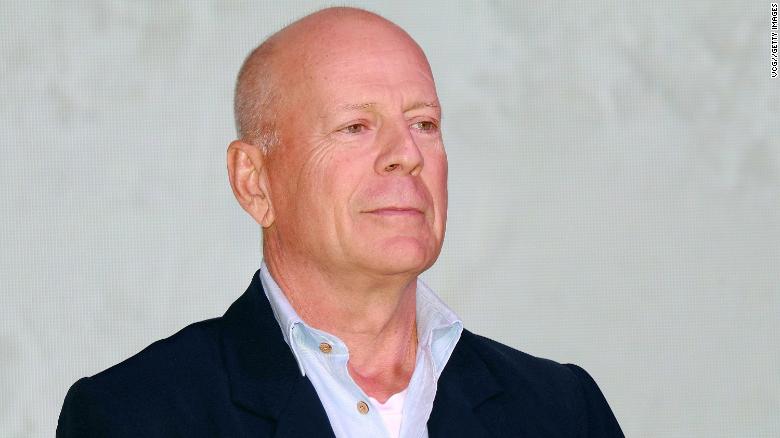 In the past two years, Bruce Willis has filmed over twenty movies, the overwhelming majority of them being direct-to-video productions. On some projects, he was getting paid $2 million for just two days of work, and his work days were reportedly only four hours a day, so he was getting $2 million for just eight hours of work.
Independent studios loved working with Bruce because even just a small appearance from Bruce in their film would open the door for international distribution.
But in the past few years, there had been rumors floating around about Bruce's mental health. People on set claim he needed an earpiece to feed him his lines, and at one point, he forgot why he was even on set in the first place. Some directors even refused to work with him because they didn't believe he knew what he was doing.
Now, we finally know what has been going on behind-the-scenes. On Wednesday, Bruce's family shared a statement on their Instagram accounts, informing everyone that Bruce is stepping away from acting due to aphasia, which is a brain disorder that impacts cognitive abilities.
To Bruce's amazing supporters, as a family we wanted to share that our beloved Bruce has been experiencing some health issues and has recently been diagnosed with aphasia, which is impacting his cognitive abilities. As a result of this and with much consideration Bruce is stepping away from the career that has meant so much to him.
Aphasia can be completely debilitating, making it nearly impossible to communicate. It can affect your ability to read, write and speak. The disorder typically happens after a stroke or a head injury. We don't know what brought on Bruce's condition. The family did not provide any details.
We are moving through this as a strong family unit, and wanted to bring his fans in because we know how much he means to you, as you do to him. As Bruce always says, 'Live it up' and together we plan to do just that.
Here's to a pretty great career. Good on ya' Bruce.