Published On April 17, 2018 » 1355 Views»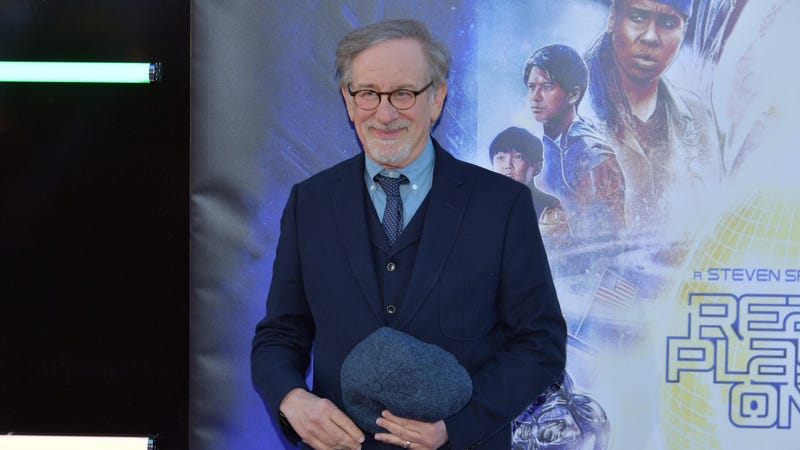 We all know Steven Spielberg is a legend in Hollywood. It doesn't matter if you're 12, 20, 40 or 70, you have probably watched and loved at least one Spielberg film.
The 71-year-old Oscar-winning filmmaker just released his latest film, Ready Player One, a few weeks ago and it's earned over $475 million worldwide. Why is this important? Well, because that number was enough to push Spielberg over the $10 billion mark. His movies have earned over $10 billion at the worldwide box office. He has a $3 billion lead over Peter Jackson, his closest competitor.
E! News gives us more information:
"Not adjusted for inflation, 1993's Jurassic Park remains Spielberg's biggest commercial success ($984 million), per Box Office Mojo. Other smash hits include 2008's Indiana Jones and the Kingdom of the Crystal Skull ($787 million) and 1983's E.T.: The Extra-Terrestrial ($717 million)."
And he's just going to earn more. He's reportedly working on a West Side Story remake and there is a fifth Indiana Jones film in development.
He loves to work. In the HBO documentary Spielberg, he reveals he feels his best while working on a project…
"I didn't know anything about whether I was gonna have a career or where this was going to go. I just knew that it filled up the time and it gave me a tremendous amount of satisfaction. And the second I finished a movie, I wanted to start a new one because I felt good about myself when I was making a film."