Published On November 29, 2016 » 679 Views»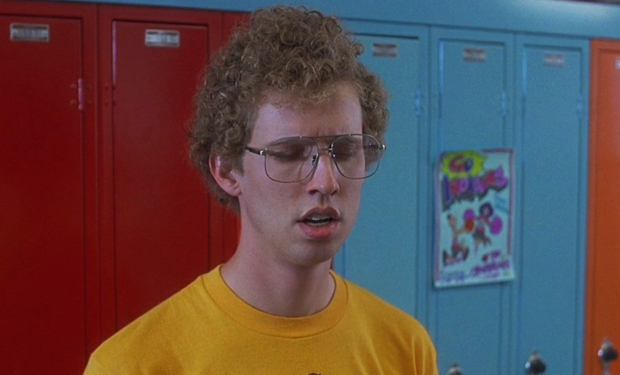 Jon Heder and Efren Ramirez are bringing their 'Napoleon Dynamite' characters back to life, and thankfully they're not doing it for a sequel.
The two stars worked together to create a commercial for Burger King's Cheesy Tots, which are apparently one of their most popular limited menu items. Fans of the tots have been asking for their return, and the fast food restaurant decided to surprise their loyal customers with a Christmas miracle.
Burger King President Alex Macedo told Business Insider the following:
"Fans have been craving the return of Cheesy Tots for some time now. So we wanted to give loyalists a holiday surprise after we heard so many of their requests."
And that's where this new commercials comes in. As some of you may remember from the film, Napoleon has a secret stash of tater tots inside his pocket, so he can snack on them while in class. And when one student asks him to share, Napoleon replies with, "No, go find your own."
Well, in the commercial you see below, it's Napoleon asking for the tots this time. Will Pedro share with him? Watch the video to find out.
[mashshare]
---
---
Comments
comments