Published On August 2, 2018 » 1541 Views»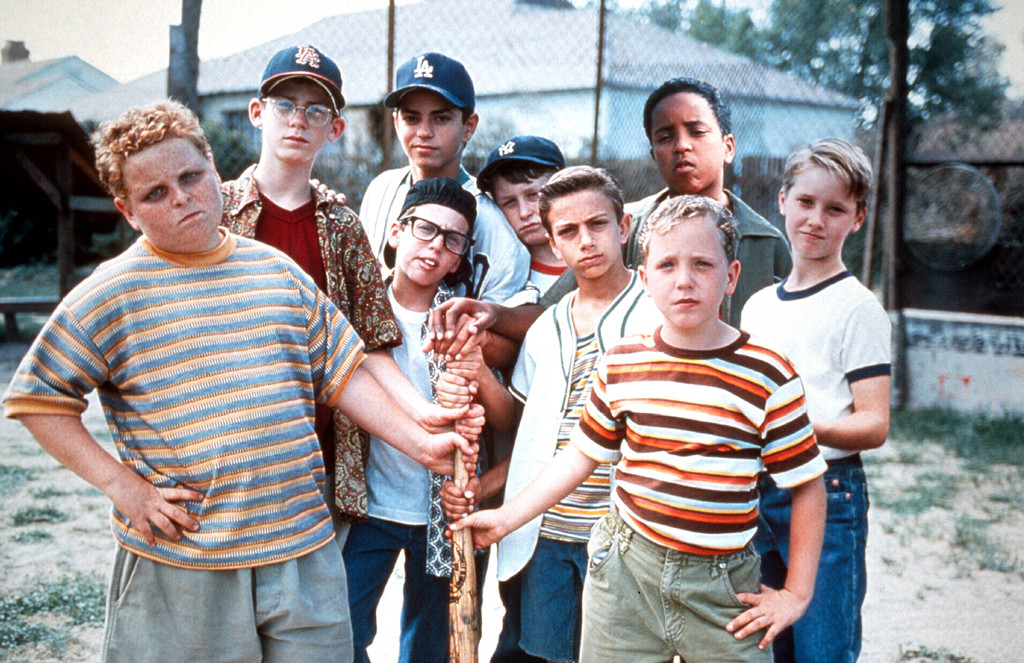 As a film AND baseball lover, The Sandlot is one of my favorite movies. It just makes you feel good every time you watch it. It's a CLASSIC, meaning you can't really capture that magic again.
For example, there was a Sandlot 2 released in 2005 and another film called Sandlot: Heading Home released in 2007. You probably haven't heard of them because they were terrible.
And apparently, after finally getting the message that no one wants a sequel to The Sandlot, Hollywood thought, "THEY MUST WANT A PREQUEL THEN!"
So here we are. Multiple websites are reporting that writer/director David Mickey Evans is working on a Sandlot prequel, which will reportedly focus on the legend of "The Beast."
We don't know a lot of information about this movie, but we do know Austin Reynolds has been hired to write the script. No release date has been announced.
If you're an optimistic person, then maybe you can find comfort in knowing Evans is the original writer/director of The Sandlot.
If you're a negative person, then maybe you can scream into your pillow knowing Evans also directed The Sandlot 2…