Published On February 25, 2019 » 355 Views»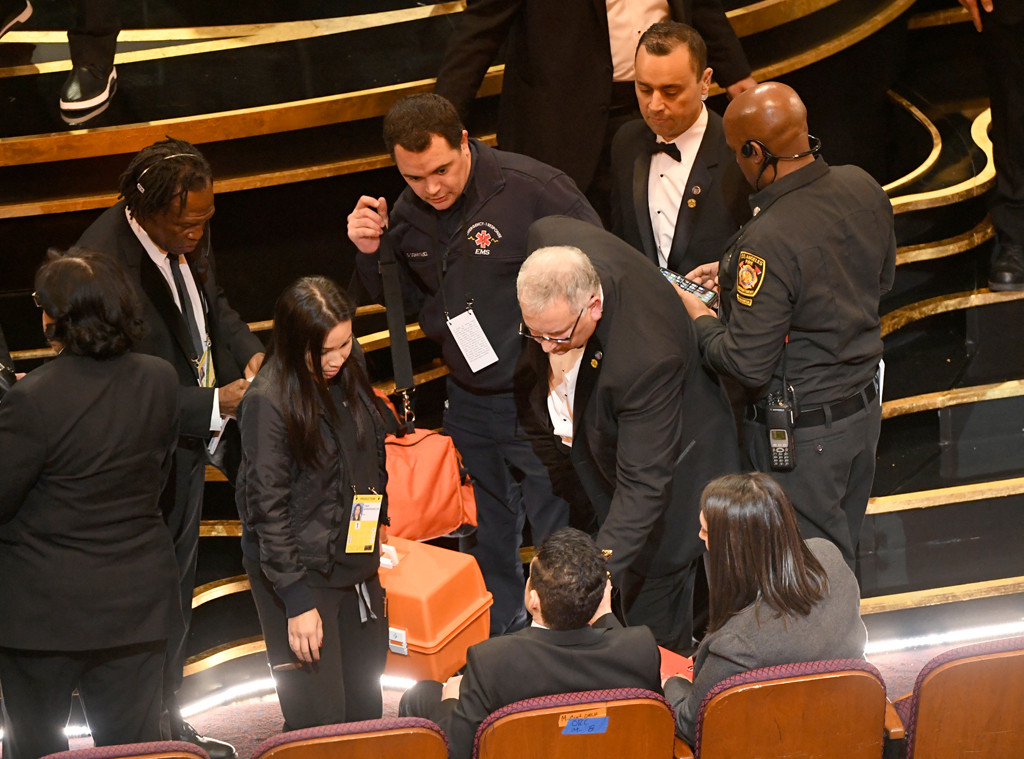 The 2019 Oscars aired last night, and for the most part, they were about as boring as you'd expect. If Spike Lee hadn't been there, then it would have been incredibly boring. You can read all about Spike's night by clicking on this link.
In addition to Spike, Olivia Colman also gave a pretty entertaining speech. You can watch that by clicking here.
Rami Malek also had a huge night. He surprised many by beating out Christian Bale for 'Best Actor' and it's safe to say he was pretty happy.
A little too happy. He was walking on air the entire night, and after the awards ceremony was over, he was taking photos onstage when he got a little too close to the edge and fell off.
THE WAY RAMI FELL I- pic.twitter.com/3YmdjPcEln

— Ꮯ. (@amourclarissa) February 25, 2019
Paramedics checked on him after the fall. It doesn't appear that he broke anything, but he will be nursing a few bruises. I doubt he cares, though. HE WON A FREAKING OSCAR!
[mashshare]
---
---
Comments
comments