Published On May 9, 2017 » 744 Views»
You might have heard rumors floating around about the upcoming Disney live-action remake of Aladdin. Those rumors claiming the director, Guy Ritchie, was planning on making this remake a musical.
And that would make sense. The original features songs like A Whole New World, Friend Like Me and Prince Ali, so it would be silly to not focus on the music.
In a recent interview with Nerdist, Ritchie confirmed that this remake would be a musical, "It'd be tough not to make [Aladdin] a musical," he said.
He wouldn't reveal anything else about the project, mainly because he doesn't have it all figured out yet.
"I'm still looking for cast members. We still haven't found exactly which direction we're going in. I'm confident that at some stage it will reveal itself to me, but right now it's just a bit too premature."
Interesting. Hopefully he knows more than he's portraying in this interview. It would be surprising if he truly didn't know the major plot points of this remake. We're sure there is some plan in place.
RIGHT? RIGHT?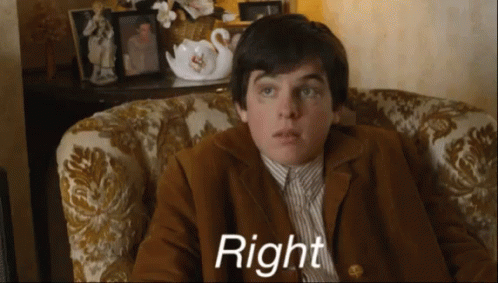 The good news is that while he still might be looking for cast members, he has reportedly found the biggest piece of the cast. We know Will Smith is in negotiations to play Genie.
We'll keep you posted as more information is released.
[mashshare]
---
---
Comments
comments