Published On March 7, 2017 » 7724 Views»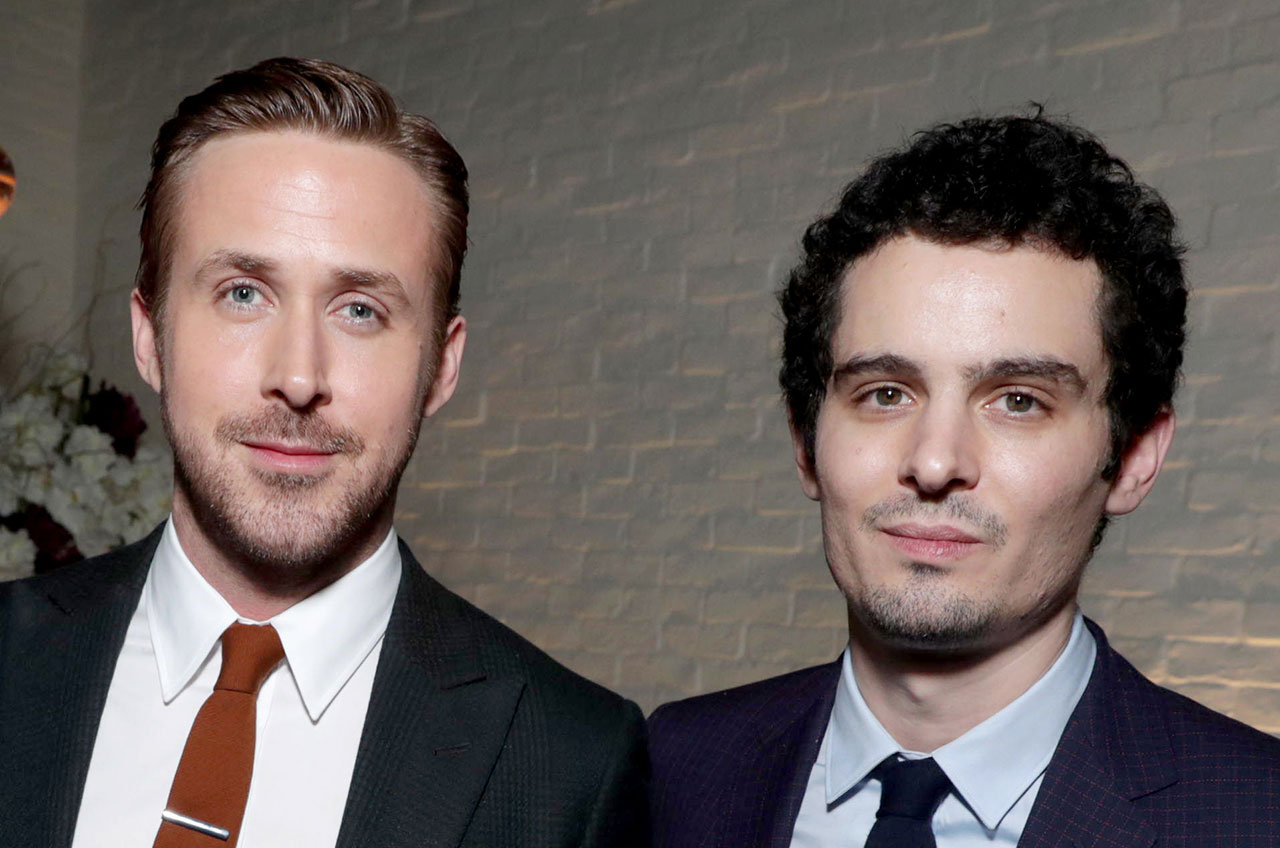 After the success of La La Land, Ryan Gosling and Damien Chazelle are teaming up again for First Man, which is a biopic about Apollo 11 astronaut Neil Armstrong.
It's going to be based on the book of the same name by James R. Hansen, and the screenplay was written by Josh Singer. That's significant because he won the Academy Award last year for Best Original Screenplay for his work on Spotlight.
First Man will tell the "story of how Armstrong became the first man to set foot on the moon and the dangers faced by the Apollo 11 team during their historic mission."
Universal Pictures announced on Tuesday that the film will be released on October 12, 2018, which is a very awards-friendly release date.
It's clear they are hoping this brings home a few Oscars. They certainly have the right team in place. It'll be interesting to see Damien work on something outside of the music genre. Whiplash and La La Land were in a safe space for him. It's nice to see him stepping outside it.
And if you can't wait until October 2018 to see Ryan Gosling…don't you worry. You can catch him in October 2017 starring in Blade Runner 2049.