Published On December 29, 2016 » 2207 Views»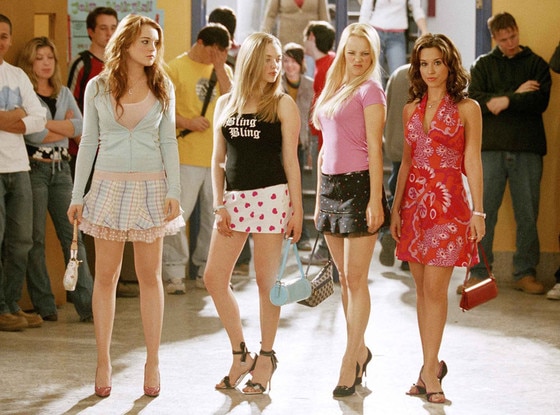 Lindsay Lohan is still a person, and she still has hopes and dreams like everyone else. The 30-year-old actress, who has never recovered from her meltdown years ago, wants to get back in the spotlight.
And she knows how she's going to get there. She sat down with CNN for a Facebook live chat on Thursday morning and revealed she has been pushing hard for a sequel to the 2004 hit Mean Girls.
"I have been trying so hard to do a Mean Girls 2. It is not in my hands. I know Tina Fey and Lorne Michaels and all of Paramount [Pictures] are very busy. But I will keep forcing it and pushing it on them until we do it."
She's super serious about this. It's not like she's just sending a few emails saying, "Hey, about that sequel…"
Nah, she's invested. She has done some writing for the sequel and even has a few ideas for new additions to the cast.
"I would love to have Jamie Lee Curtis and Jimmy Fallon in the movie. I've already written a treatment for it, so I just need a response."
Jimmy Fallon? Well, f**k yeah then. That's what this sequel needs. You know, when I watched the first movie I was like, "This is funny, but it'd be funnier if Jimmy Fallon starred in it."
I can't wait for this sequel now. Hopefully Kevin James and Rob Schneider get an invite too.