Published On December 26, 2017 » 1090 Views»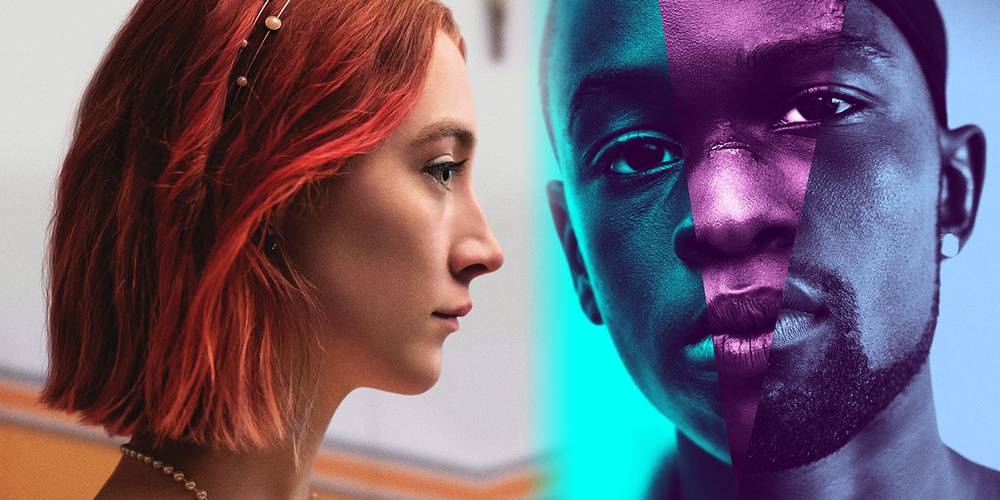 Last year, A24 hit a home run with Moonlight. The film won Best Picture at the Oscars last year, which you all should remember, thanks to the awkward mix-up announcement. In addition to winning the biggest award in Hollywood, Moonlight was also a hit at the box office, earning over $27 million. That's a great number, considering the film was made for under $2 million.
But this is a new year now, and A24 has produced another huge hit. Lady Bird is one of the best reviewed movies in history, and it's a favorite to win Best Picture at the Oscars.
And it's also killing at the box office. This past weekend, the coming-of-age dramedy surpassed Moonlight, becoming A24's highest grossing film with its $28.6 million total. It'll most likely move over the $30 million mark soon, and might even push $35-$40 million once it gets released around the world.
Another thing that will make the box office total higher? Some awards. Moonlight saw a 227 percent increase in box office revenue the weekend after winning Best Picture, so Lady Bird still has money to make.
For those wondering, Ex Machina ($25.4 million), The Witch ($25.1 million) and The Disaster Artist ($15.7 million) complete the top five highest grossing films for A24.