Published On March 27, 2019 » 1027 Views»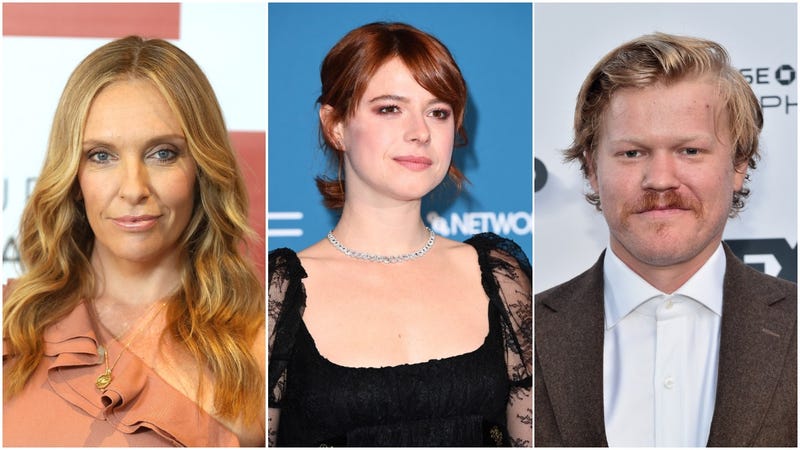 Charlie Kaufman just might be one of my favorite living screenwriters. He's created beautiful films like Eternal Sunshine of the Spotless Mind, Adaptation and Being John Malkovich. His movies aren't just entertaining, they're something else entirely…something foreign to the human brain.
Back in December of last year, we told you that Brie Larson and Jesse Plemons were set to star in Kaufman's upcoming Netflix film, which is based on the 2016 novel, I'm Thinking of Ending Things.
Now it's being reported that Larson was forced to drop out of the project due to scheduling issues. She's busy being a superhero now, you know?
According to the reports, Irish singer/actress Jessie Buckley will replace Larson in the flick. She will be joined by Plemons, Toni Collette and David Thewlis.
I'm Thinking of Ending Things follows Jake (Plemons), a man going on a road trip to meet his parents on their secluded farm with his girlfriend (Buckley), who is thinking of terminating their relationship. When Jake makes an unexpected detour leaving her stranded, a twisted mix of palpable tension, psychological frailty, and sheer terror ensues.
No word on a release date, but we will keep you posted.