Published On March 10, 2017 » 854 Views»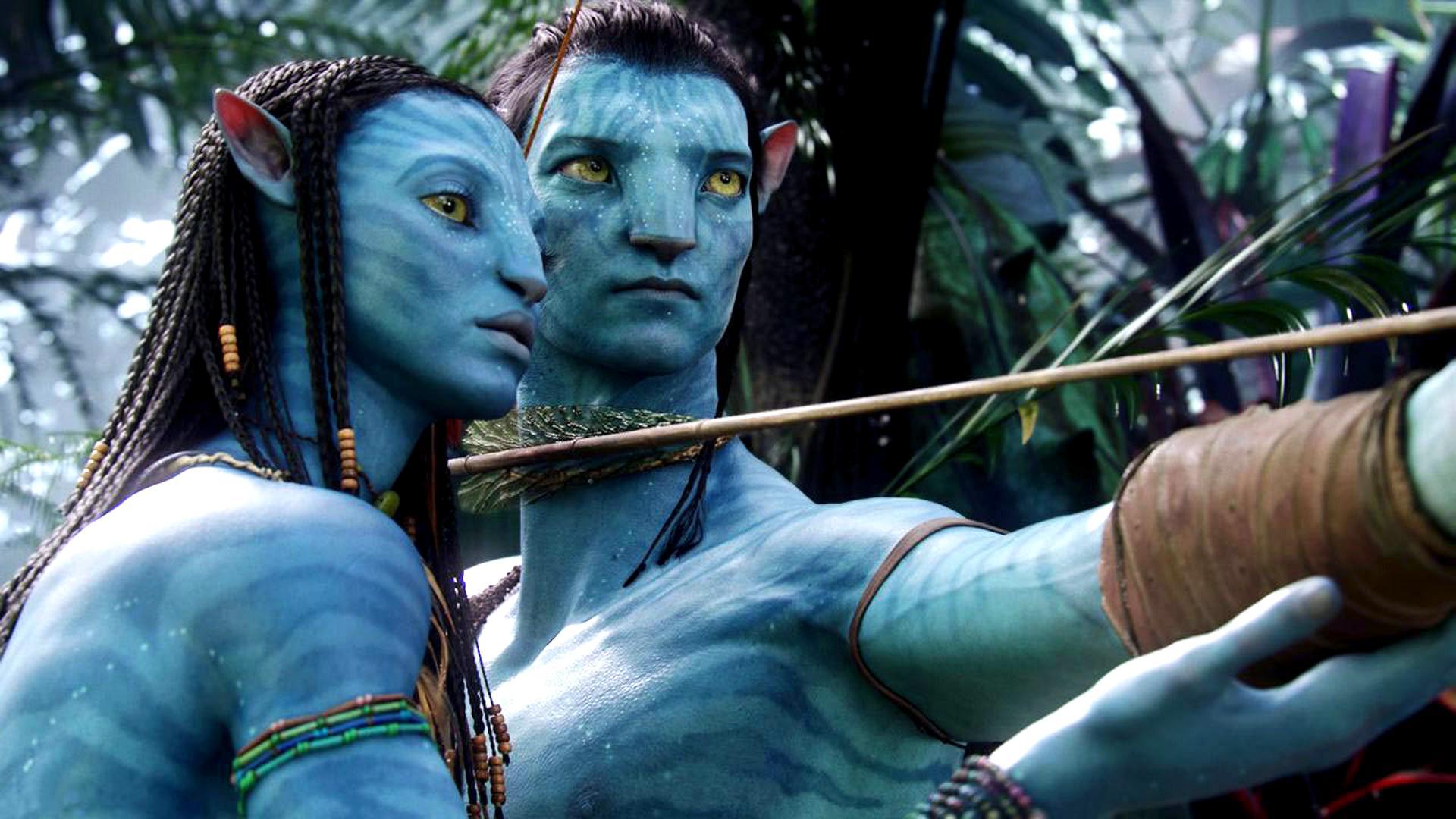 We're beginning to think James Cameron is just trolling us with the promise of more Avatar films. As most of you should know, the 62-year-old director revealed last year that he has plans to make four more Avatar movies, bringing the grand total up to five.
And last year, it looked like the next film in the franchise (Avatar 2) would be released in 2018, but Cameron recently admitted that won't be happening.
In an interview with the Toronto Star, he made it clear that no official release date has been announced…
"Well, 2018 is not happening. We haven't announced a firm release date. What people have to understand is that this is a cadence of releases. So we're not making Avatar 2, we're making Avatar 2, 3, 4, and 5. It's an epic undertaking. It's not unlike building the Three Gorges dam."
He also says people shouldn't be surprised by all the delays. It took him five years to complete the first movie, so you can only imagine how long four films will take him. He did assure fans that several creatures and sets have already been designed.
The original movie was released back in 2008, and it brought in over $2 billion at the box office, but still you have to wonder if anyone will still care about the franchise in 2020. Or heck, it might be 2025 the way things are going.
This reminds me when I was a kid and my father would promise to pick me up for the weekend, and I'd just be waiting on the porch all day Saturday.
He never came.