Published On April 18, 2017 » 857 Views»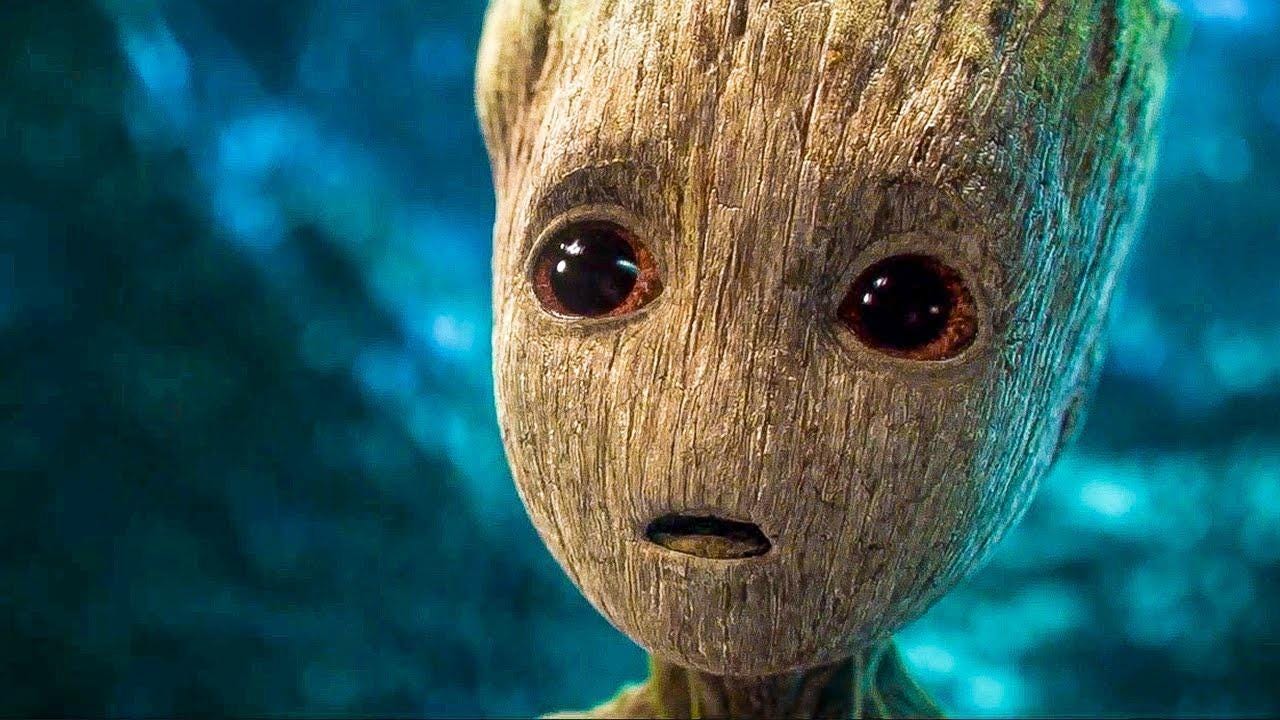 You will want to stay in your seat when the credits start to roll following Guardians of the Galaxy Vol. 2. James Gunn, the director of the film, has confirmed there will be five post-credits scenes.
He was forced to confirm the news after multiple sites claimed there would be four post-credits scenes. We don't know a lot about these scenes, but it's reported two of the scenes will act as set-ups for future films, like the just announced Guardians of the Galaxy Vol. 3.
Guardians of the Galaxy Vol. 2 screened for critics last night at its premiere in Hollywood. As expected, it received mostly positive reactions. We won't get any full reviews until April 24, though.
Collider did give a little more information on the post-credits scenes…
"We can tell you that three of the scenes are goofy, fun short little scenes, while one is a bit more substantial. Moreover, you'll want to play close attention throughout the (very fun) credits, as you may be able to spot a few surprises."
It's always neat when directors leave little surprises for the true fans. Should be interesting to see how many people get the message and actually stay in the theater following the ending.