Published On March 15, 2017 » 779 Views»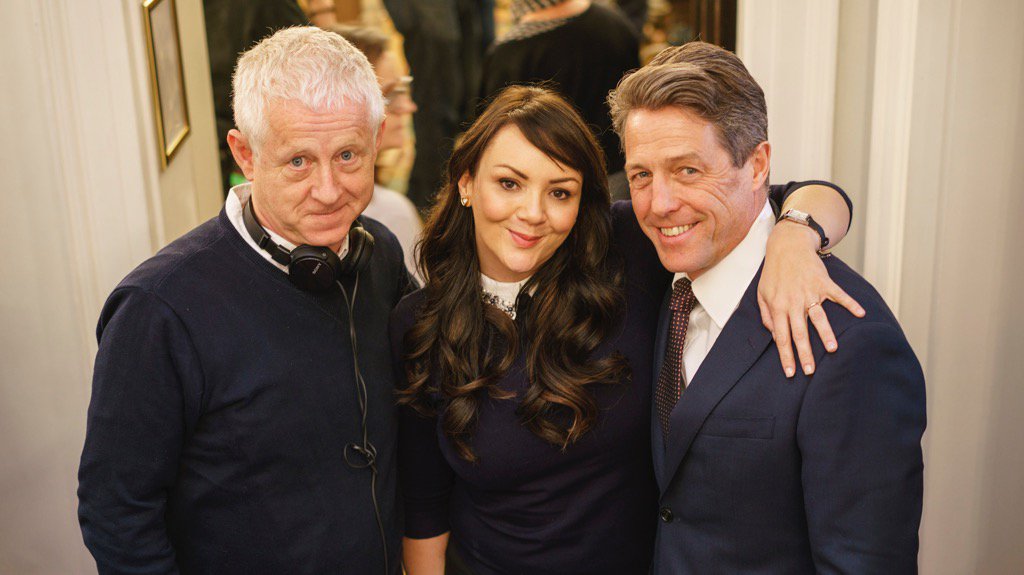 They are moving fast with this reunion special. We told you a few weeks ago that the 'Love Actually' cast & crew were returning to make a 10-minute short titled "Red Nose Day Actually."
The special project is part of this year's Red Nose Day campaign, an annual charity telethon that raises awareness for children living in property.
Director Richard Curtis explained he didn't have any interest on writing a full length sequel for the film, but the idea of a short (especially for a good cause) sounded appealing to him.
"I would never have dreamt of writing a sequel to Love Actually, but I thought it might be fun to do 10 minutes to see what everyone is now up to."
Several stars from the 2003 holiday classic have returned for this sequel, including Andrew Lincoln, Keira Knightley, Hugh Grant and Liam Neeson.
The short will be broadcast on BBC One on March 24, and it will be released in the states in May. Check out the trailer below…
https://www.youtube.com/watch?v=fRdsw7ceQg8