Published On March 29, 2017 » 684 Views»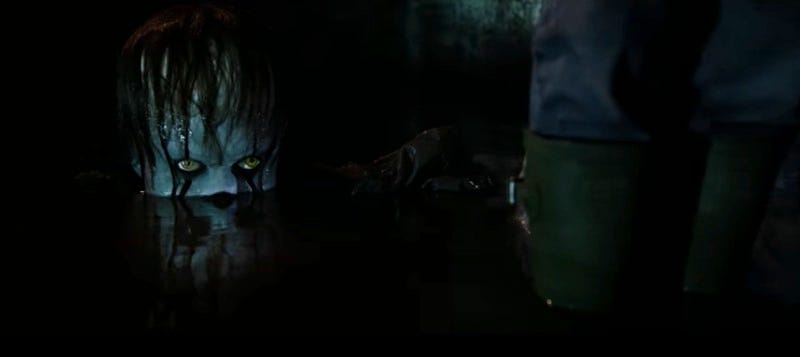 Are you ready to have nightmares? If so, you've clicked on the right link. Warner Bros. dropped the first teaser trailer for the latest big screen adaptation of Stephen King's It.
And thankfully it looks scary as hell. We were worried they might ruin a good thing, but this looks like it has potential.
According to the reports, this version of the story will be set in the '80s instead of the '60s, and it's based on the first half of King's 1986 novel. The story follows a group of kids around as they are absolutely terrorized by Pennywise.
Finn Wolfhard (Stranger Things), and Bill Skarsgård star in the movie, which is set to be released September 8, 2017.
Get your popcorn, and possibly a change of underwear ready, 'cause this movie is going to be a hit. Watch the trailer below.
[mashshare]
---
---
Comments
comments