Published On May 10, 2017 » 1176 Views»
The Baywatch movie that almost no one wanted will hit theaters in just two weeks, and surprisingly the trailers are doing a great job of getting people excited.
This final red band trailer is filled with some NSFW gross-out humor, which should please you freaks out there.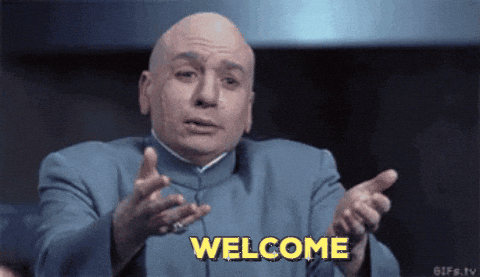 Dwayne Johnson and Zac Efron will most likely steal the show. They both have great comic timing. But of course, it wouldn't be Baywatch without the babes. A majority of the audience will buy tickets just to see Alexandra Daddario and Priyanka Chopra in beach attire.
Oh, and this movie does have a plot. Check out the official synopsis and trailer below…
"Baywatch follows devoted lifeguard Mitch Buchannon (Dwayne Johnson) as he butts heads with a brash new recruit (Zac Efron). Together, they uncover a local criminal plot that threatens the future of the Bay."