Published On June 16, 2017 » 707 Views»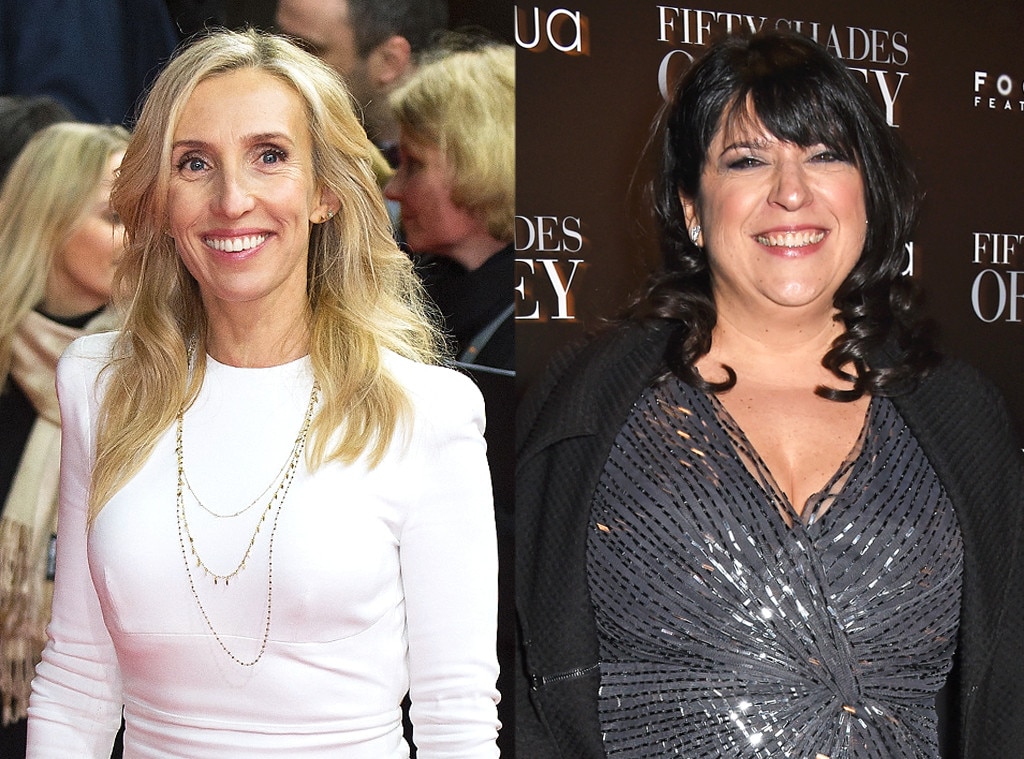 'Fifty Shades of Grey' was going to be a hit at the box office no matter what, thanks to the amount of buzz the book received. People wanted to see all those steamy sex scenes come to life.
And even though the movie was slammed by critics, it made over $500 million worldwide, which meant a sequel was guaranteed. The sequel, Fifty Shades Darker, was released earlier this year and made over $300 million worldwide. The final movie in the franchise will be released next year.
Sam Taylor-Johnson directed the first movie, but she did not return for the sequel, mainly because of her unhealthy relationship with E.L. James, the creator of the Fifty Shades novel franchise.
During an interview with The Hollywood Reporter, Johnson revealed she regrets making the movie.
"With the benefit of hindsight would I go through it again? Of course I wouldn't. I'd be mad. It was a struggle and there were lots of onset tête-à-têtes, with me trying to bat it into the [right] place. I like everyone, and I get really confused when they don't like me. I was so confused by E.L. James. I don't understand when I can't navigate a person, when there's no synergy. Her vision versus mine, and they were polar opposite. Every scene was fought over. It was tough. It was like wading uphill through sticky tar."
Damn. She's not holding back. It sounds like she wanted to create something unique/fresh with the film franchise, while James wanted to stick to the script. She believed the fans wanted an exact copy of the book on screen.
If it means anything, Fifty Shades Grey performed better with the critics than Fifty Shades Darker, but that's not saying much considering both came in under 30% on Rotten Tomatoes.