Published On October 1, 2015 » 1262 Views»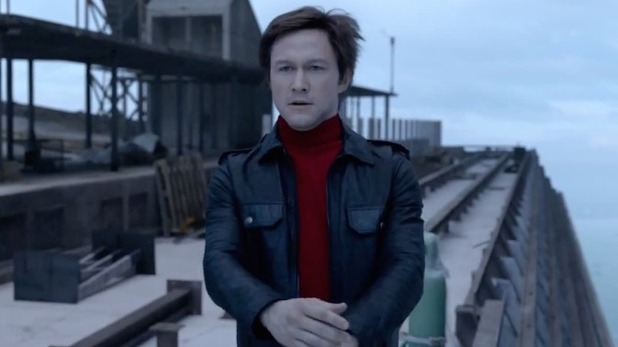 Do you have plans to watch The Walk this weekend at an IMAX theater near you? If so, you might want to pay extra for an empty popcorn container, because you might need to use it as a vomit bucket.
According to some reports from people who have already watched the film, director Robert Zemeckis can sleep easy knowing he nailed it. He said after the first screening at the New York Film Festival that he wanted to see people experiencing vertigo while watching the movie.
For those who don't know, The Walk tells the story of Philippe Petit and his death-defying tightrope walk between the Twin Towers back in 1974. If you haven't seen the trailer, you can click here to watch it, although, it looks 100% more terrifying when you see it inside a theater.
Anyway, as we mentioned in the title, Mr. Zemeckis got his wish. Journalist Mark Harris sent out the tweet you see below after watching a screening of the movie…
And he wasn't the only one reporting problems. Denise Widman, board director of the Boston Jewish Film Festival also had some issues.
"The last 20 minutes of the film I had to look away a couple of times because of the sensation of the height. I felt a little bit queasy. I felt nervous. It was a tingling sensation and some anxiety."
I don't know about you, but this just makes me want to watch the movie even more. I was already planning a double feature with The Martian and Sicario. Now what am I supposed to do? I can't pull off the triple ripple. My wallet isn't that fat.
[mashshare]
---
---
Comments
comments