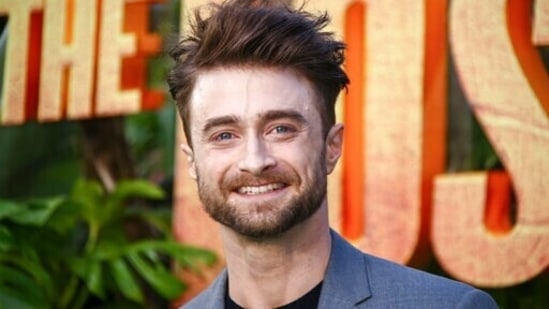 Daniel Radcliffe grew up in the spotlight. He was Harry Potter after all! His childhood was filled with wizards, red carpets, screaming fans, and private planes.
He could have easily turned to drugs and alcohol like other childhood stars, but somehow, Radcliffe turned out to be incredibly normal. Since starring in the 'Harry Potter' franchise, the 32-year-old actor has mostly starred in unique indie films, save for his most recent movie 'The Lost City' — a blockbuster comedy starring Channing Tatum and Sandra Bullock.
And now, after acting for the better part of his life, Radcliffe wants to direct. During the Empire Podcast, he revealed that he recently wrote a script and hopes to direct it within the next two years.
I'm hopefully going to direct. It will be in a couple of years' time, because the next 18 months at least are pretty much accounted for already.
He did not reveal the genre of the script, but he did say it's set in a world he's been a part of for the last 20-plus years of his life.
People always say, 'Write what you know'. I've had a very unrelatable life, so I don't want to write that. But I have found a way of writing something that is kind of connected to the film industry, about that.
He also made it clear he wouldn't be acting in the film. He wants to focus all of his attention on directing.
I would like to just direct, for two reasons – partly because I've never done it before, and I wouldn't want to be thinking about both those things at the same time. But more practically, because when you direct a film, you have to watch that film a thousand times afterwards in the edit, and no part of me wants to watch my face that much. I'll skip that.