Published On May 28, 2015 » 4316 Views»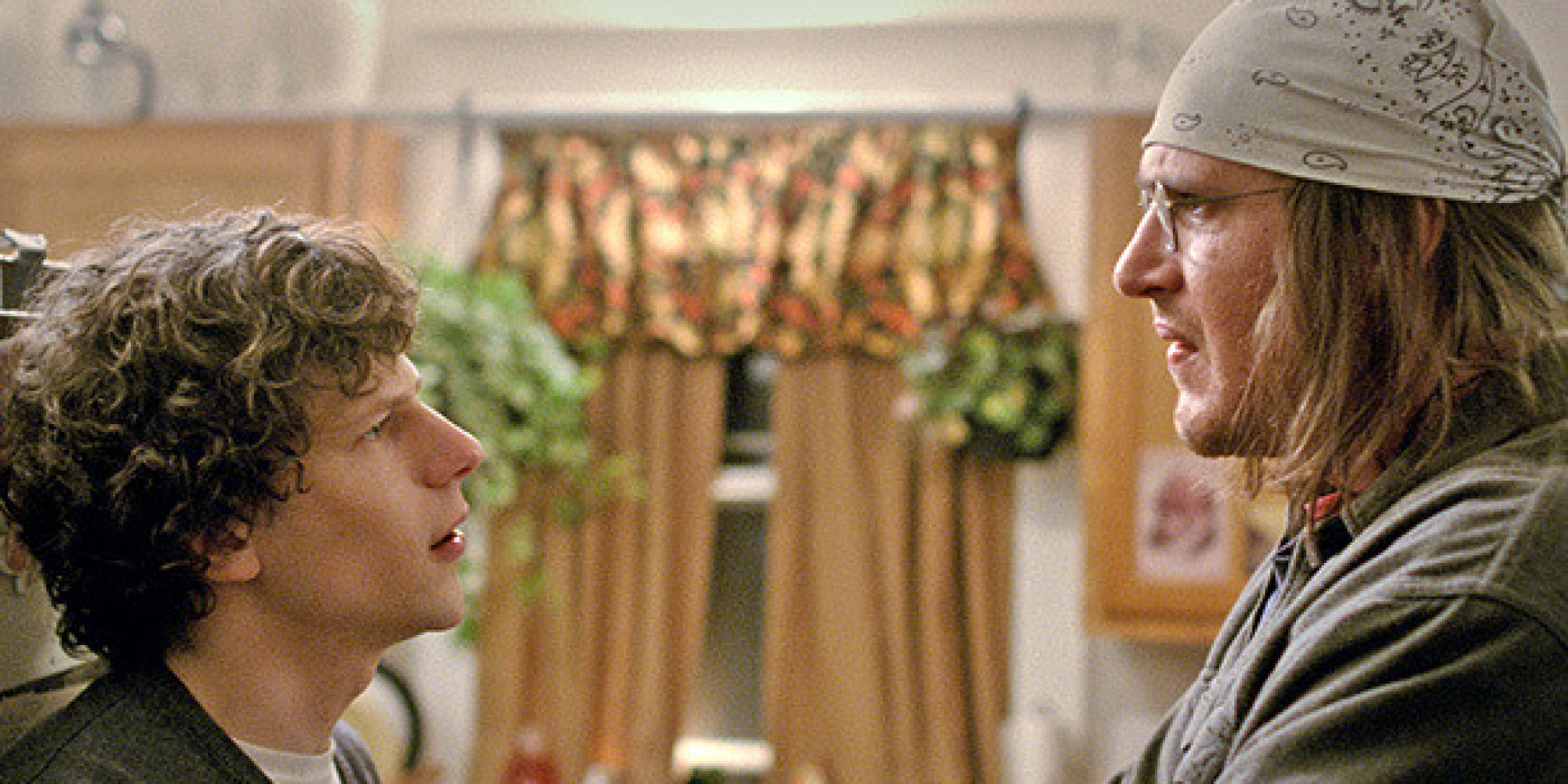 We have seen his penis on the big screen, and now it's time to see his heart. Jason Segel decided to challenge himself with his new film, The End of the Tour. This movie comes from the same company who just released the brilliant Ex Machina.
A24 Films appears to have another hit with this new David Foster Wallace biopic. The End of the Tour stars Jason Segel as Wallace and Jesse Eisenberg as David Lipsky. The script for the film is based on actual transcripts collected in Rolling Stone writer David Lipsky's book, Although Of Course You End Up Becoming Yourself.
Wallace committed suicide in 2008, and Lipsky released the book a short time later in 2010. We should note that the estate of David Foster Wallace does not support this film.
"That article was never published and David would never have agreed that those saved transcripts could later be repurposed as the basis of a movie."
And even though David's estate is against the film, critics are absolutely loving it. As of right now, the film has a 94% rating on Rotten Tomatoes. Some people even believe Segel's performance is Oscar worthy.
Check out the trailer below. The movie is scheduled to hit theaters July 31.