Published On August 8, 2017 » 723 Views»
Chris Pratt's personal life might not be looking so hot right now, you know with the whole divorce thing, but his movie career continues to flourish.
Universal's adaptation of Cowboy Ninja Viking is finally going to happen, and Chris Pratt will be in the lead role. It was announced this week that the movie will be released June 28, 2019, which is a great release date right before the July 4th holiday.
The film has been in development since 2014, and for a while it looked like it wasn't going to happen. But all you fans of the graphic novel put out by Image Comics can rest easy knowing it's a done deal now. Pratt will star as a "new kind of assassin" who manifests the most difficult skills of three different personas: cowboy, ninja and viking.
Pratt has a very healthy relationship with Universal right now. He's been working with them on the Jurassic World movies for the past few years. By the way, the sequel to Jurassic World is scheduled to be released June 22, 2018.
So that means Pratt will most likely dominate the summer box office for several years. He dominated it earlier this summer with Guardians of the Galaxy 2, he dominated in 2015 and 2014 with Jurassic World and the first Guardians of the Galaxy movie.
And now he's a lock for 2018 and 2019. Can you imagine how much money he has right now?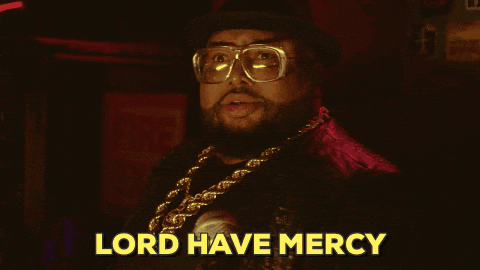 [mashshare]
---
---
Comments
comments