Published On April 18, 2018 » 601 Views»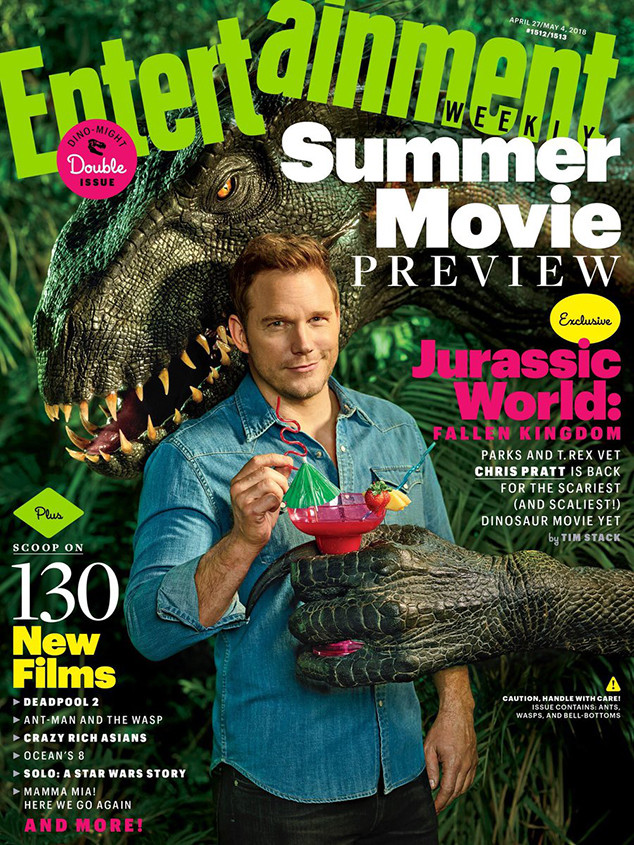 In August of 2017, Chris Pratt and Anna Faris shocked the world by announcing they were getting a divorce. The couple always seemed so happy together and even had a 5-year-old son together, but unfortunately they couldn't work it out.
Ever since news of the split was released, Pratt has refused to talk about it. Or maybe "refuse" is the wrong word. He's been extremely busy lately working on what feels like every movie ever made, so he hasn't had a lot of time to sit back and talk about the divorce.
But that finally changed recently during an interview in Entertainment Weekly's Summer Movie Preview issue. In the interview, Pratt admits that divorce sucks, but it needed to happen.
"Divorce sucks. But at the end of the day, we've got a great kid who's got two parents who love him very much. And we're finding a way to navigate this while still remaining friends and still being kind to one another. It's not ideal, but yeah, I think both of us are actually probably doing better." 
That's all that matters. We don't know their life. They could have been miserable together for a long time, and that's not good for their kid. If they're happier divorced, then more power to them. You have to know when to throw in the towel.
[mashshare]
---
---
Comments
comments