Published On November 20, 2017 » 628 Views»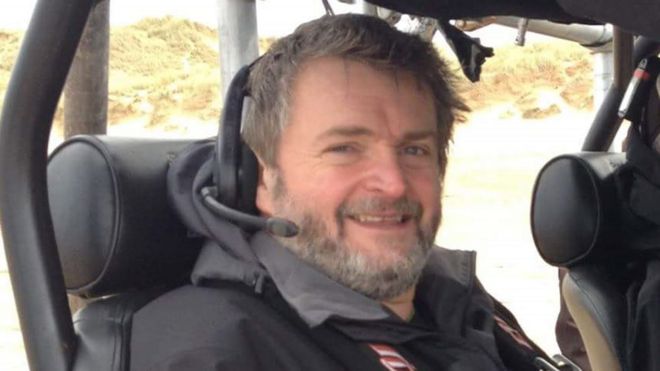 Some sad news to report today. A British camera operator named Mark Milsome died while filming a stunt scene for the upcoming Netflix drama The Forgiving Earth.
The 54-year-old cameraman was filming a car stunt scene at night in Ghana. No word on exactly what happened, but the BBC released the statement you see below…
"We are deeply shocked and saddened to hear this terrible news. Mark Milsome was hugely talented and a much respected colleague. Our thoughts are with Mark's family and friends at this incredibly difficult time."
The Forgiving Earth, which is scheduled to be released in 2018, is described as a crime thriller focusing on the prosecution of international war crimes.
Milsome was, by all accounts, an extremely talented camera operator. His credits include Quantum of Solace, Game of Thrones, and The Theory of Everything. His agent stated he will be "greatly missed" and revealed an investigation into the deadly accident has started.
Cinematographer Seamus McGarvey went on his Twitter account and called Milsome one of the loveliest people he's ever met…