Published On April 13, 2017 » 980 Views»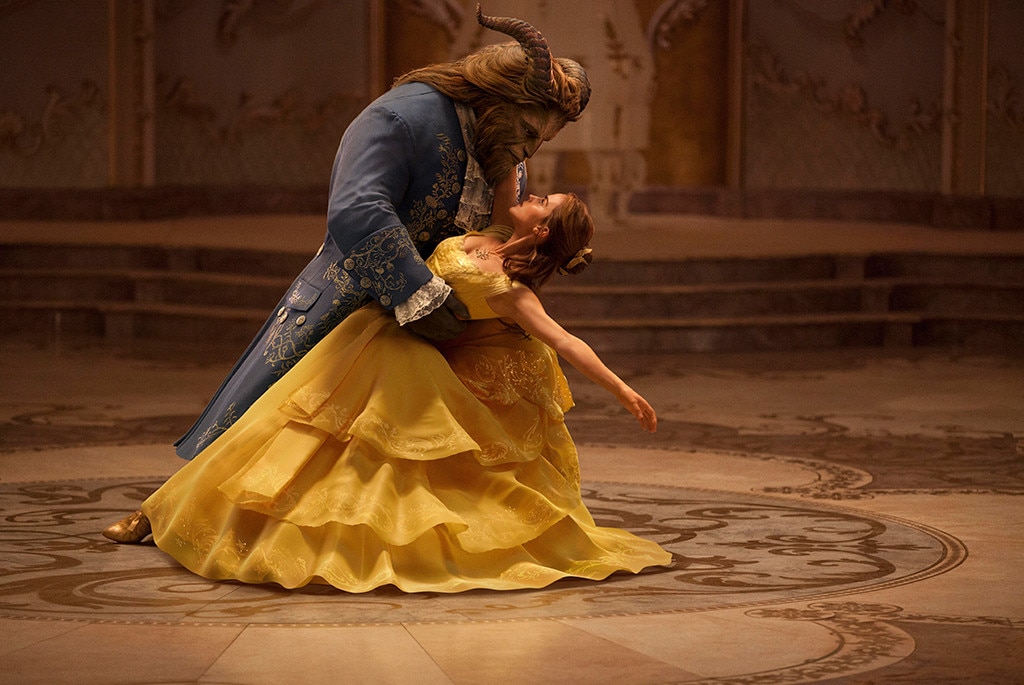 The moment Disney announced it would be making a live-action Beauty and the Beast film, we knew it had the potential to make $1 billion at the box office.
People love to be reminded of their childhood, so films like this are the perfect recipe. Parents bring their kids to introduce them to something new, while they get to relive something old. It doesn't get any better than that, and Disney knows that.
And that's why no one should be surprised to hear that Beauty and the Beast just crossed the $1 billion mark at the worldwide box office. This means it is now the 29th movie to reach the impressive milestone.
It was announced the filmed had grossed $9.7 million on Tuesday to increase its worldwide total to $993.2 million. $435.9 million domestically and $557.3 million internationally. Just two days later, the studio announced it reached the $1 billion mark.
It's pretty incredible. Disney now has 14 of the 29 movies to earn $1 billion or more. That is what you call domination, and it's only going to continue since they have several other live-action remakes coming out.
Mulan comes out November 2, 2018, and after that you have Aladdin, The Lion King, Tinkerbell and many more.
[mashshare]
---
---
Comments
comments