Published On March 6, 2019 » 368 Views»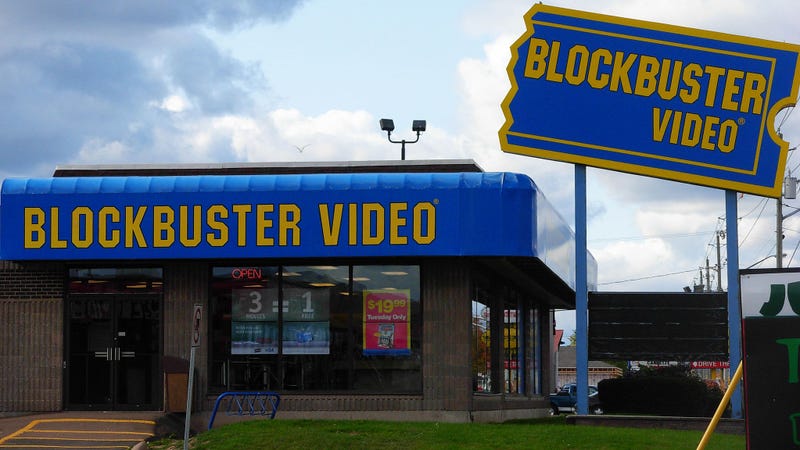 As a movie/popcorn lover who was born in the early '90s, Blockbuster was basically a second home for me. I was in there weekly and sometimes daily picking out the perfect flicks to rent and the perfect snacks to eat while watching the flicks.
Now Blockbuster has been replaced by Netflix, Amazon, Hulu and every other streaming service out there. No one wants to leave their house for anything anymore, which means Blockbuster can no longer survive in this climate.
There are only two stores left in the world. One in Australia and one in Bend, Oregon, but sadly the store in Australia is closing. They announced their "closing down sale" last Friday. Customers near Perth will enjoy one more month of Blockbuster, and then it'll be gone…just like the rest of them.
If they want to smell the inside of a Blockbuster (it has a smell, okay) again, they'll have to travel to Bend, Oregon, which is about an 18 hour flight away.
At one point, Blockbuster had over 9,000 locations, so the fact that they're down to just one is pretty freaking sad. The good news is that it might stay open for years to come, 'cause it's figured out how to survive by attracting tourists, selling merchandise and even craft beer.
When you can't survive on video rentals alone, always turn to alcohol. Smart move.